Data Science Course for Beginners – Online Training and Internship
December 20, 2022
2023-03-06 21:57
Data Science Course for Beginners – Online Training and Internship
Data Science Course with Online Internship.
Here's an online data science course and data science internship, fused together to make the perfect data science program.
This data science course is designed with the purpose to prepare candidates for the role of Data Scientist, Data Analyst, Business Analyst or ML Engineer.
In only 60 days, you will be confident with using the tools used by Data Scientists to tackle challenges and complete various life-saving tasks for the organization's survival!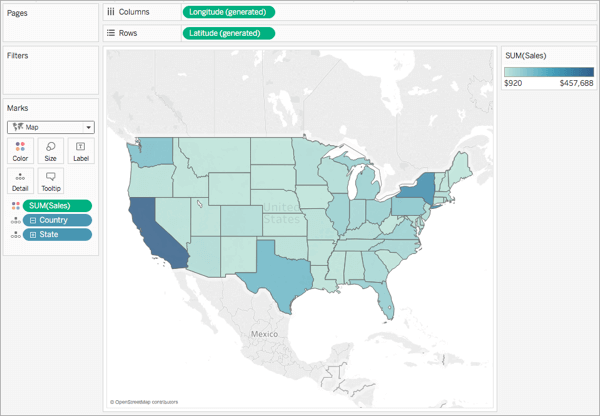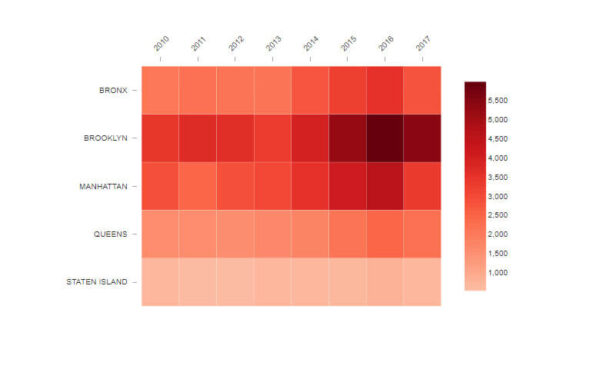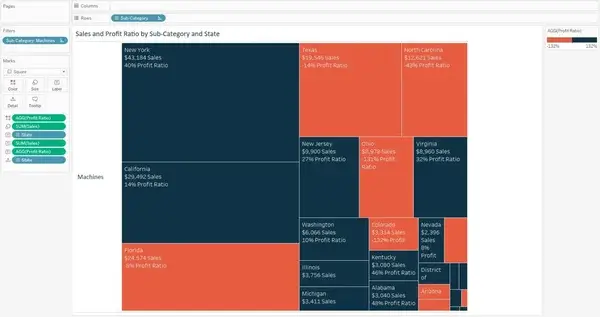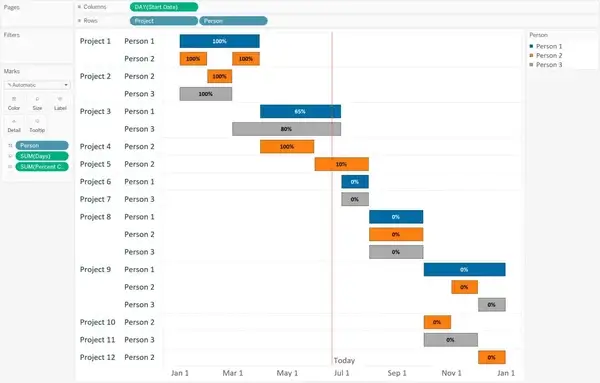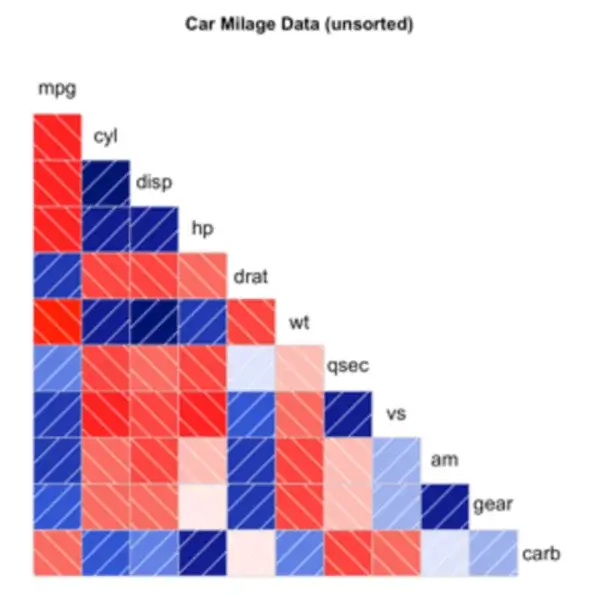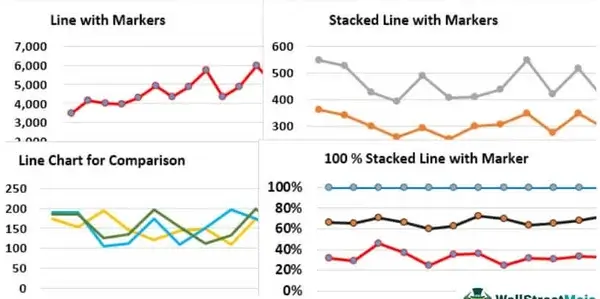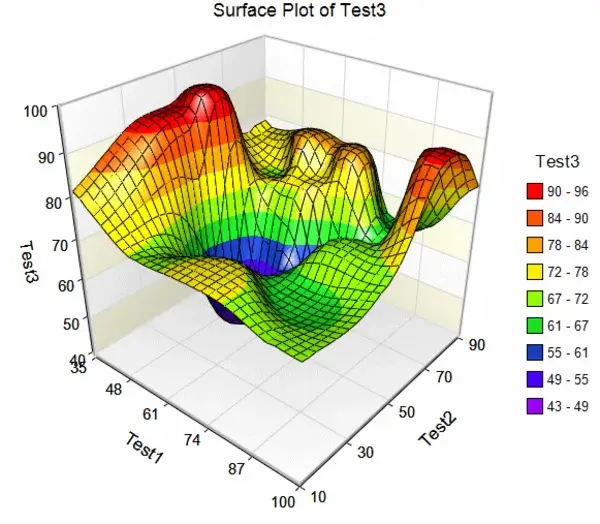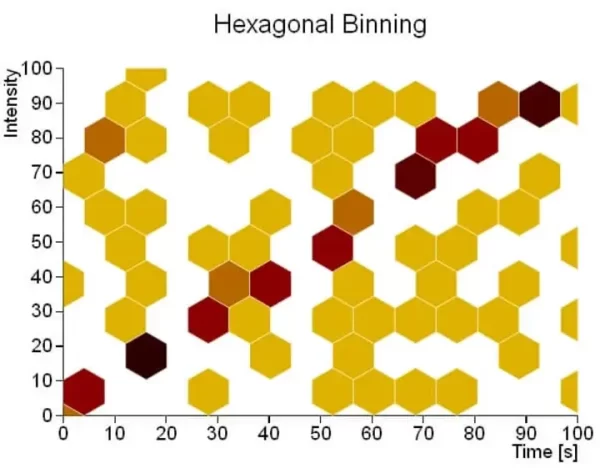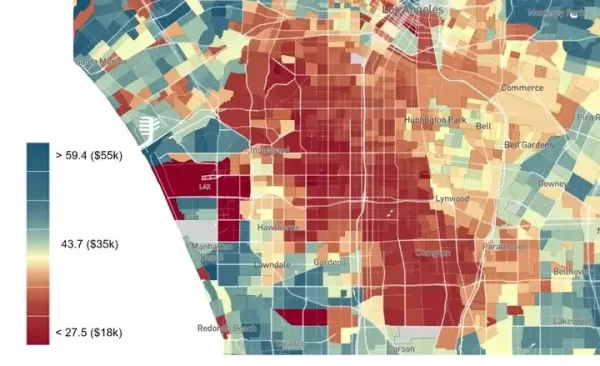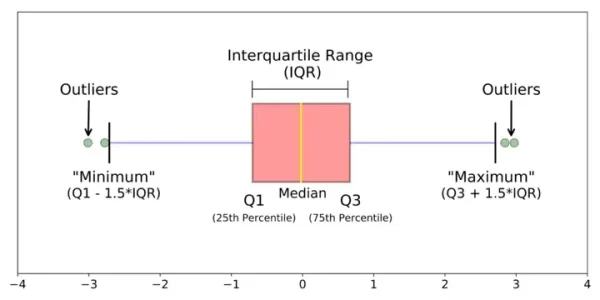 About: Data Science Training & Internship Program.
CF DORI is a supercharged hybrid data science course which provides training and internship together.
Here you will learn Data Science from a beginner level and work on hands-on projects based on what you've learned. This internship is perfect if you're interested in becoming a Data Scientist or having an interest in starting or restarting your career in this field. Previous relevant knowledge is not required.This program will give you the skills to be a fresh Data Scientist in 60 days. You'll learn how to collect, store, visualize, process, and use statistics to get valuable insights from data using various tools like Python, R, SQL, and MS Excel as well as data visualization tools like Matplotlib and Seaborn.
Overall the data science training and the data science internship go parallel to each other. You first learn the topic and then apply the concepts on the hands-on project before moving to the next topic.

In only, 60 days you will acquire data scientific skills while working on industry projects which you can further add to your resume and LinkedIn profile. You can also use the projects to show as your college project, or to get advantage in future job or internships.
Additionally, you also get a 2-month "Certificate of Training" and a 2-month "Certificate of Internship" for the Data Science Course and Internship experience.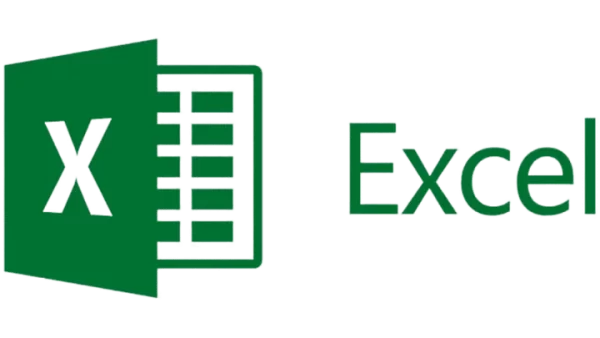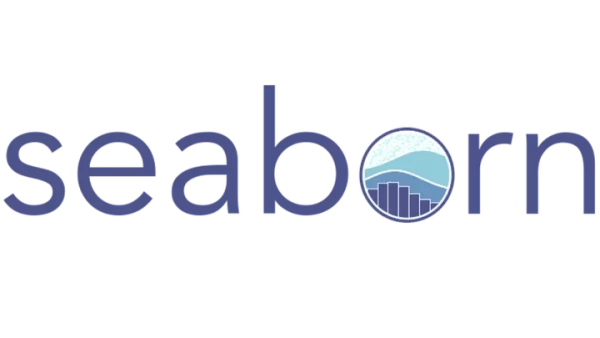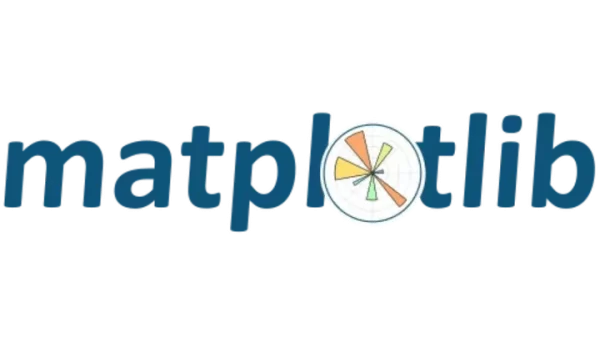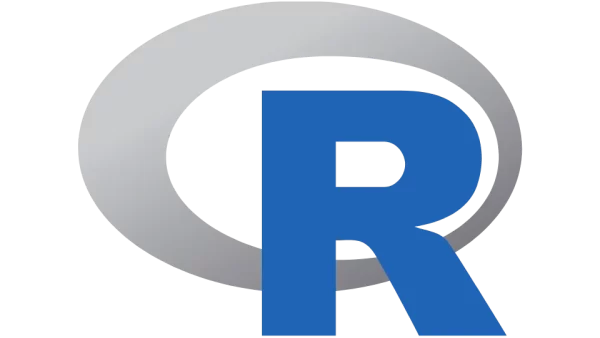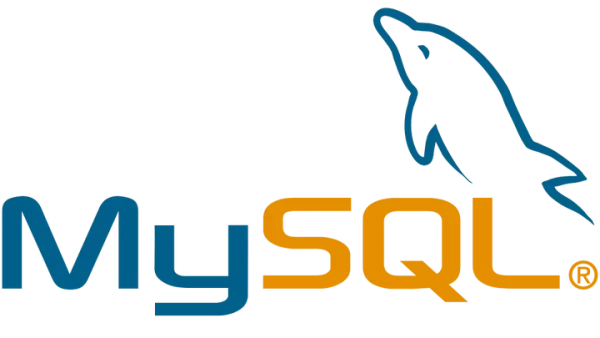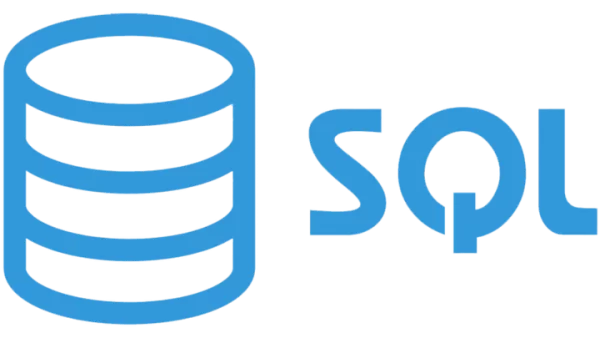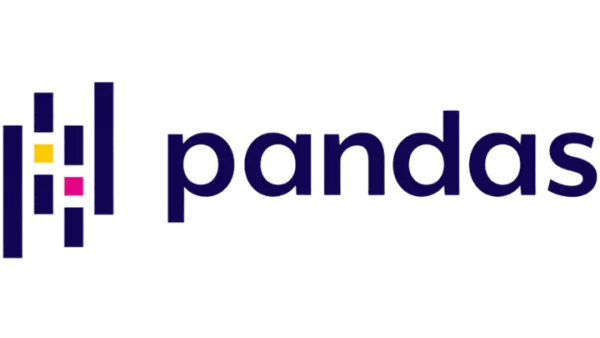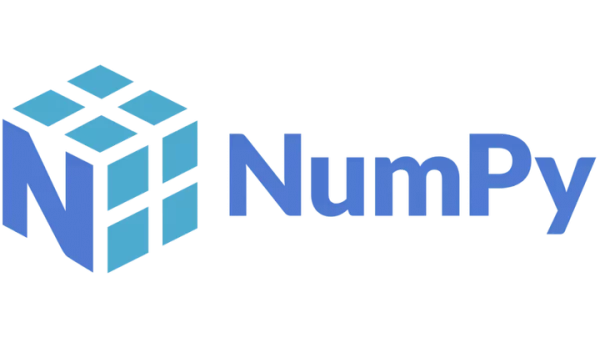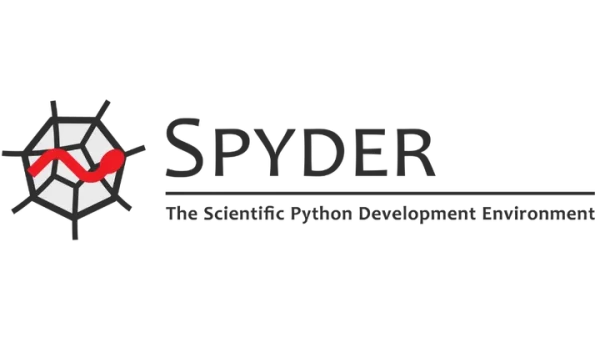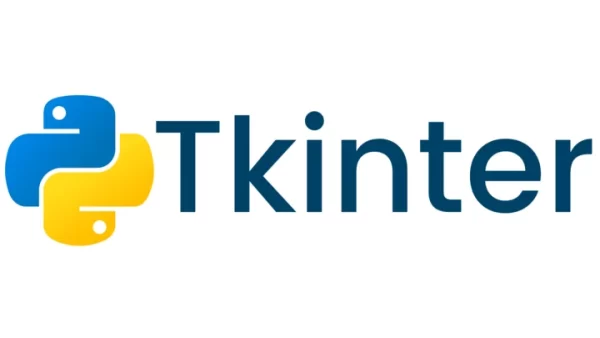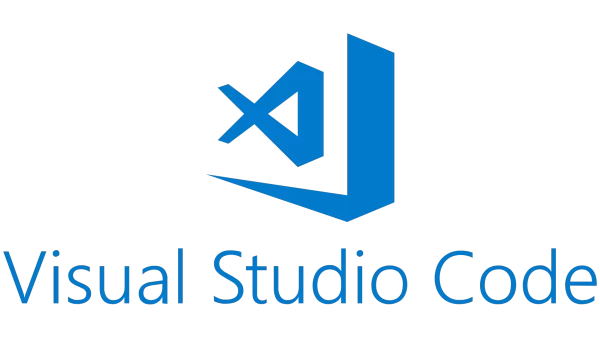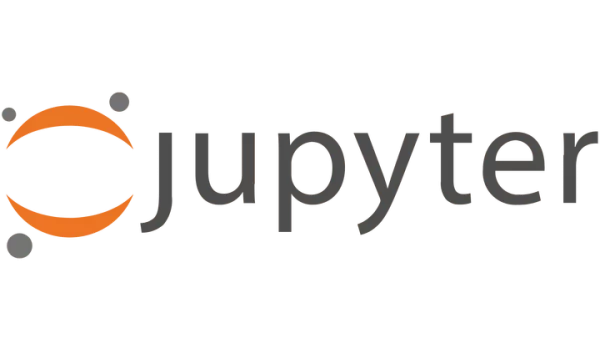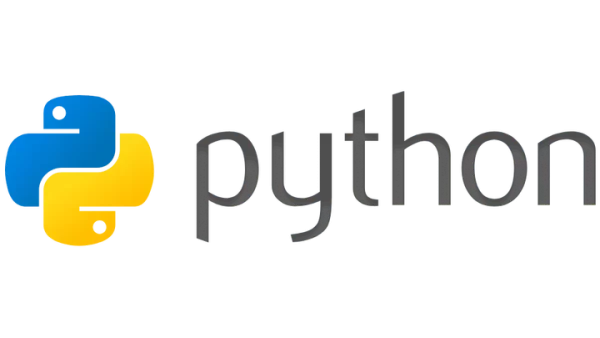 Journey Towards Data Science
Module 1
Being a beginner-friendly data science program, the first module is about starting a journey towards building a career in Data Science. Further, understanding its usage and future scope.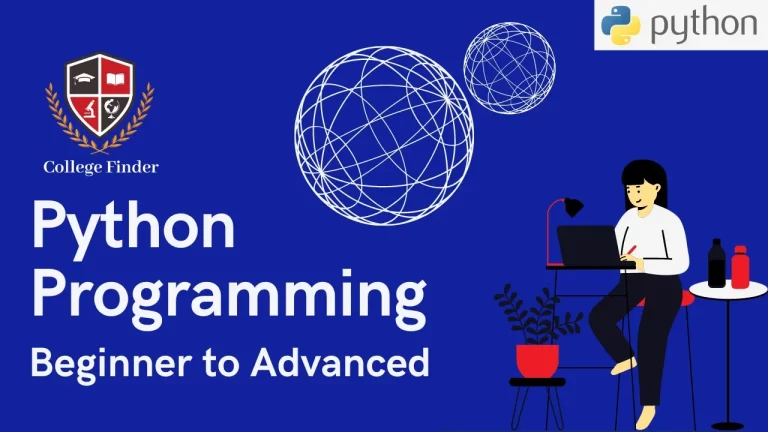 Python Programming
Module 2
A beginner-level Python Programming course to get you started with coding. All the way from Hello World to a project on creating a GUI-based news feed app with the Tkinter library.
NumPy and Pandas
Module 3
Mathematical computing with NumPy and data frame manipulations with Pandas will help you use your Python coding skills to start analyzing and performing operations on data.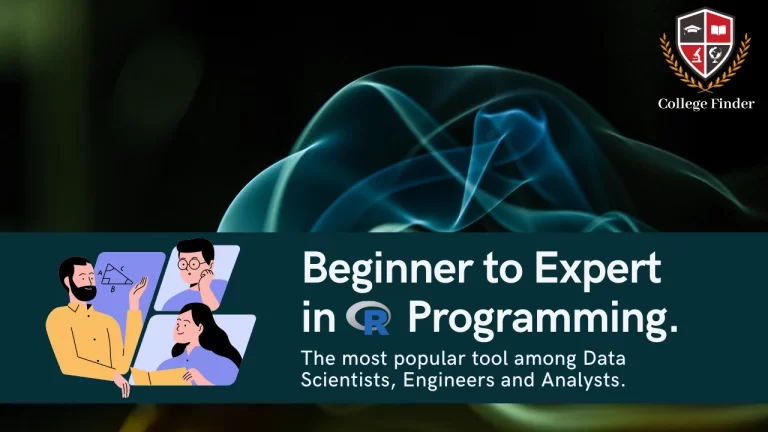 R Programming
Module 4
R is the most popular programming language for Data Science.
Cover Data Structures, OOPs, File Handling, Error Handling, and various advanced concepts.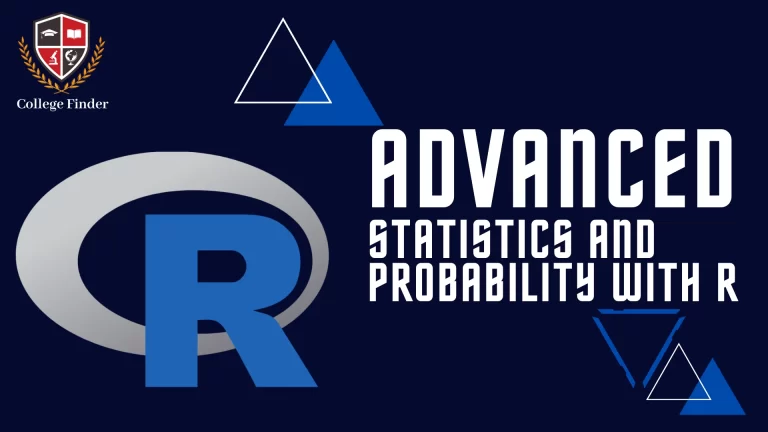 Advanced Statistics with R
Module 5
Brush up your analytical and statistical skills. Learn concepts related to measures of center, spread, and relationship and further move towards inferential stats and hypothesis testing.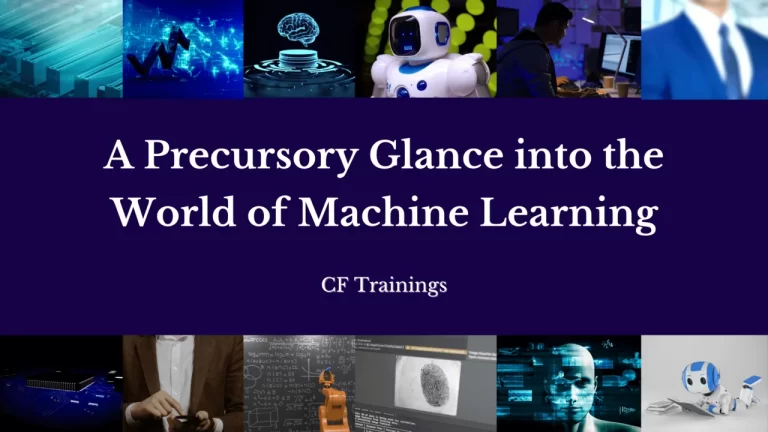 Machine Learning - Glance
Module 6
As the name suggests this module gives you an introduction to Machine Learning, including its usage in a real-life scenario. Also, learn the basics of Linear and Logistic regression.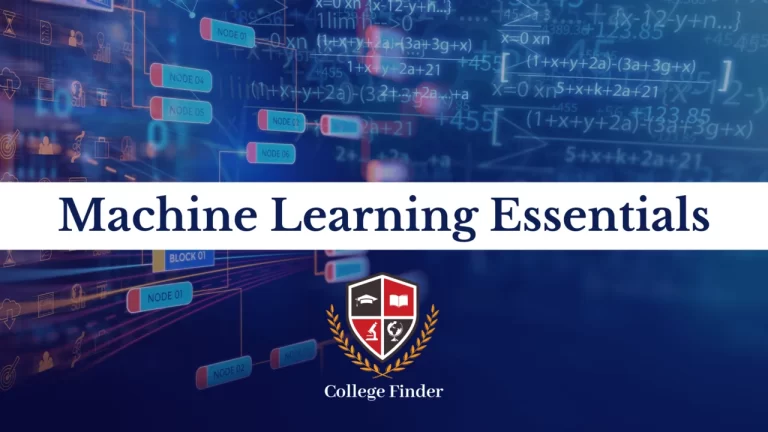 Machine Learning Essentials
Module 7
Learn about the models and metrics used to train machines that help them learn and replicate human intelligence and accomplish error-free tasks effortlessly.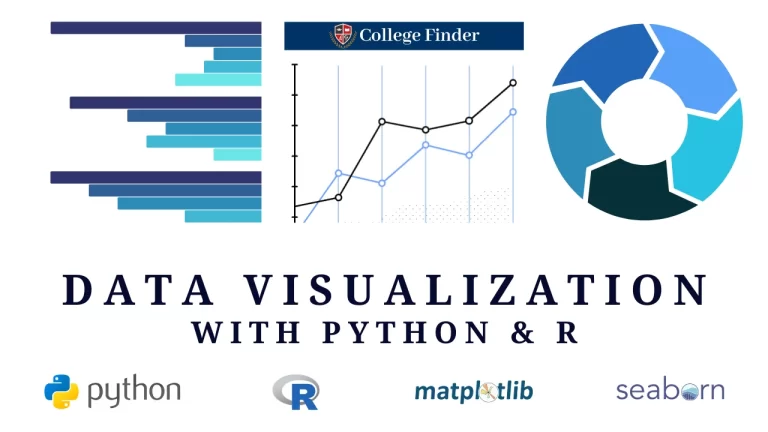 Data Visualization
Module 8
A comprehensive module on Data Visualization with R and with Python.
Learn the usage of Seaborn and Matplotlib libraries to create helpful and neat insights out of data.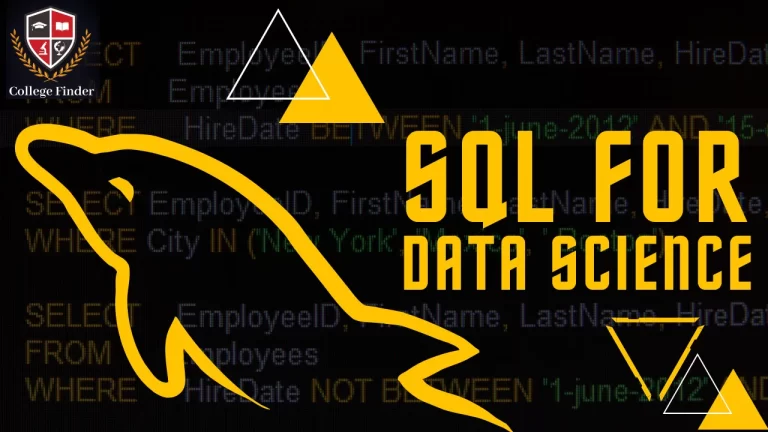 SQL for Data Science
Module 9
SQL is one of the most crucial tools in the field of Data Science.
Learn how to manipulate relational databases and perform operations on them using Structured Query Language.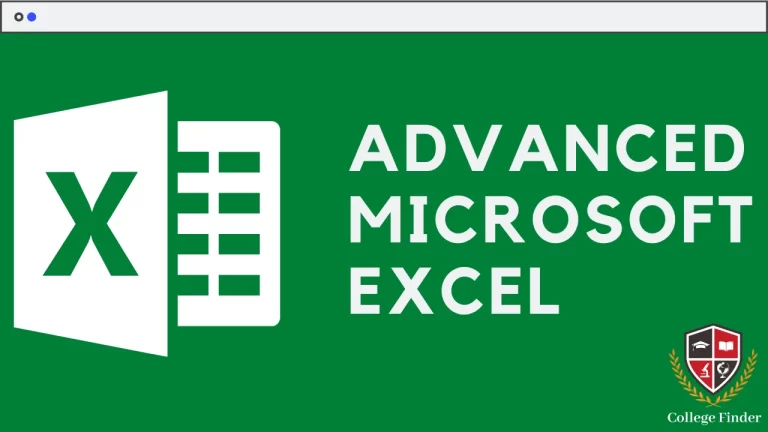 Microsoft Excel
Module 10
Most of the relational data begins with Microsoft Excel. This Microsoft Excel course will cover the required concepts which you can use to handle and utilize data based on rows and columns.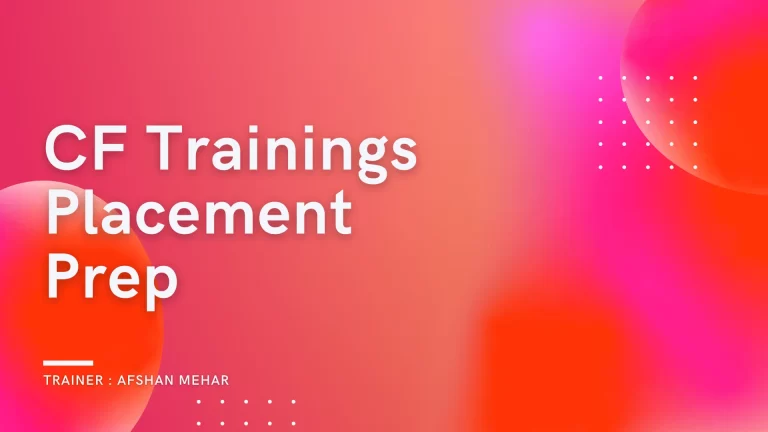 Placements Preparation
Module 11
Learn the most useful corporate skills and build a wonderful resume and LinkedIn profile to apply job of your choice. Includes tips that help you get your dream placement. 
Learn Data Science with

Python Programming

Machine Learning

NumPy, Pandas

SQL Database

R Programming

Microsoft Excel

Data Visualization

Advanced Statistics

Matplotlib, Seaborn
and become a Data Scientist.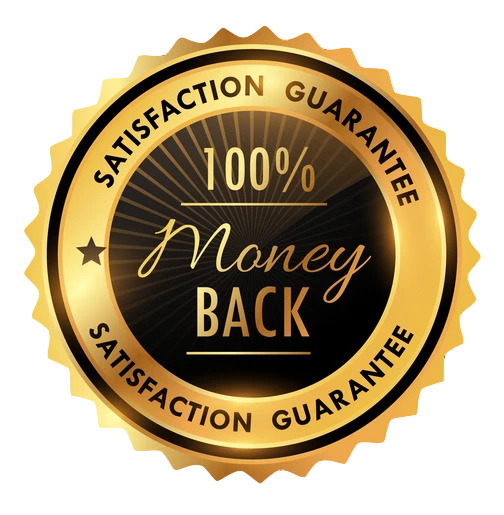 Offer Valid for March 31, 2023

At the end of this course, there's a Placement Preparation Program in which we prepare you for placements. Besides, we directly share your resume with the HR of current vacant companies, recommending your placement. You can expect roles such as Data Engineer, Data Analyst, Business Analyst, Data Scientist or Data Operations.The placements will range from 4lpa to 12lpa. 6lpa being average.
Overall, we help you reach interview rooms. However, post that your selection depends on your caliber. We train you with required skills and provide you guidance in working on industry-standard data science projects. The curriculum is designed by experts working in the data science domain, we firmly believe that after completing the program you can walk into interviews and get an advantage over the other applicants with you 14 hands-on projects and the 12 tools mentioned in resume.
Moreover, a "Certificate of Distinction" is provided to the best performers based on various assessment parameters which can be showcased on your resume as an achievement.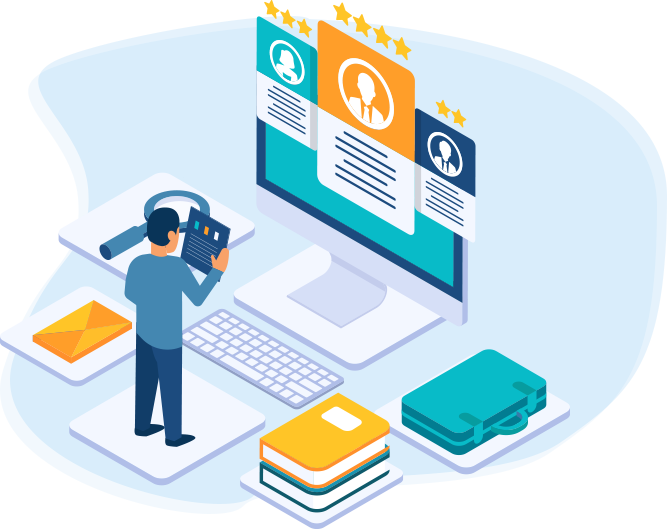 After the completion of 14 data science internship projects. Interns will get a "Certificate of Internship" which will state about your duration of internship with us. To get this certificate you must complete at-least 8 hands-on projects out of 14.
After the completion of all the modules of the data science course (training). Students will be eligible to get a "Certificate of Completion". The quiz scores should be above 45%.
A "Certificate of Distinction" is based on various different factors of a student. It is provided to the top performing students who has more than 90% average quiz marks and has completed and submitted all the projects; and is found actively helping other interns.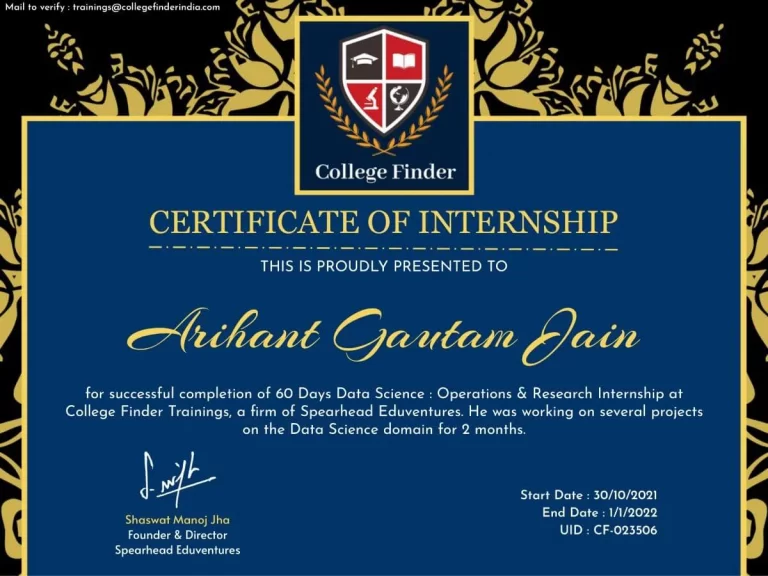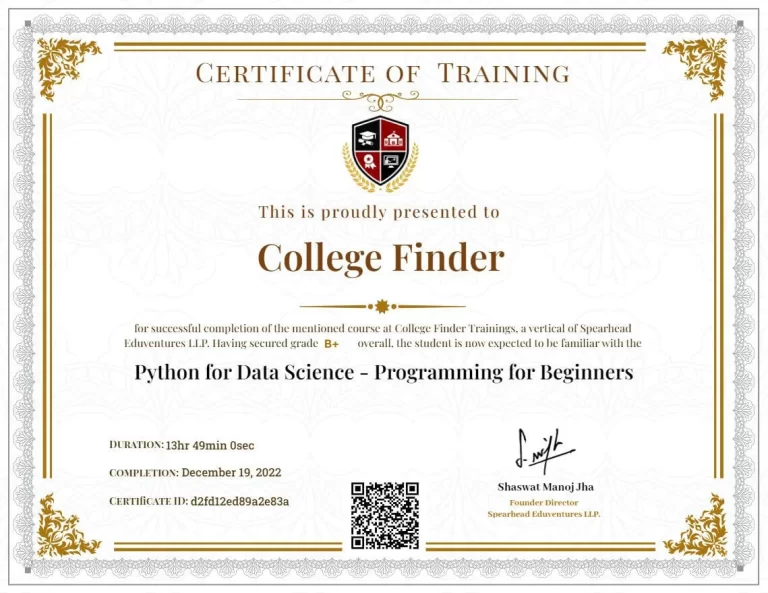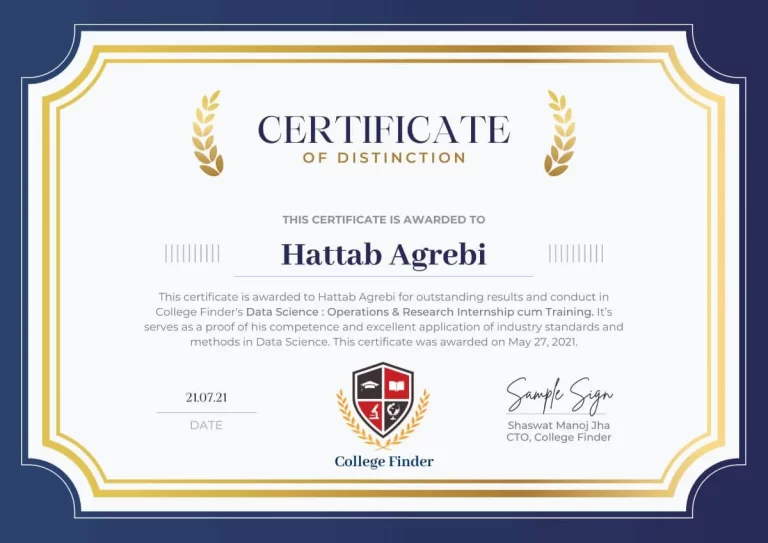 If you have any questions concerning the internship, please reach out to us.
Frequently Asked Queries:
We are providing the complete training and internship program for a minimal fee. To maintain the fee, we cut our advertisement costs, this helps many financially weaker students to enroll and learn without the need of spending a fortune.

Please share the course with your connections to help us grow.
Data Science Course - Online Training and Internship
This is a data science program that is a fusion of two programs, a data science course for beginners and a data science entry-level internship. Get trained by 12 international trainers from Malaysia, Kenya, Yemen, and India, and get hands-on experience with 14 different projects throughout the journey to get prepared for the role of Data Scientist in the future. In only 60 days, you will be confident with using the tools used by Data Scientists to tackle challenges and complete various life-saving tasks for the organization's survival!
Course Provider: Organization
Course Provider Name: College Finder
Course Provider URL: https://collegefinderindia.com