Invest to Upskill Yourself !
Get trained by world-class trainers from around the globe, at unbelievable prices.
Limitless learning, high possibilities
Online courses open the opportunity for learning to almost anyone, regardless of their scheduling commitments.
Learn & Test Yourself with Interactive Quizzes.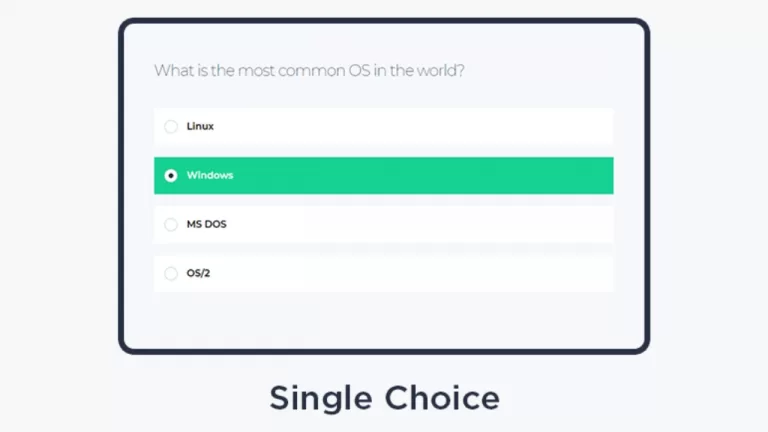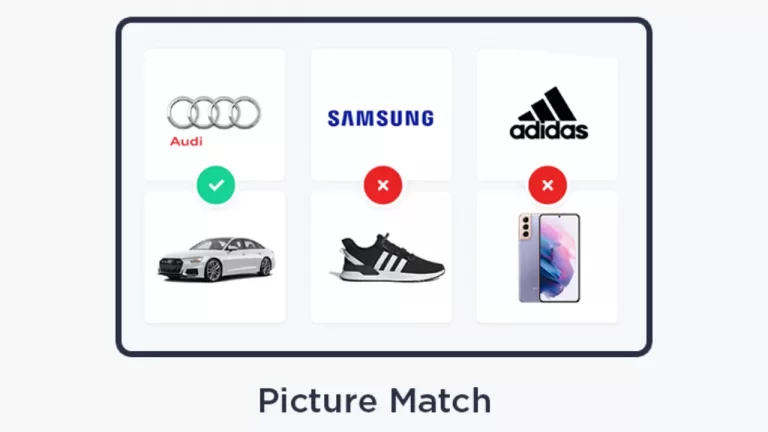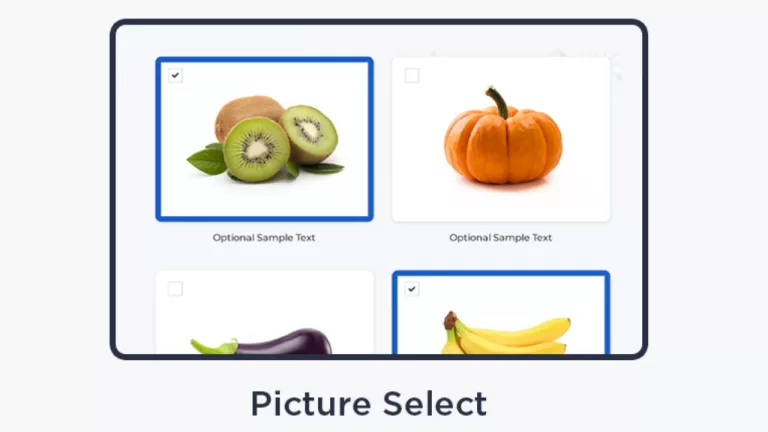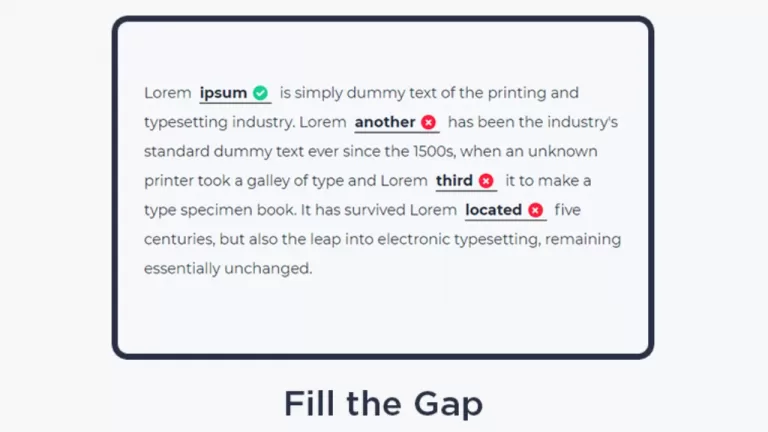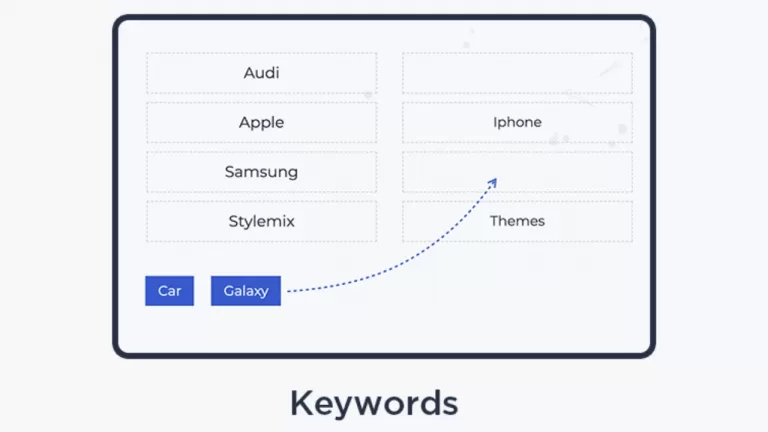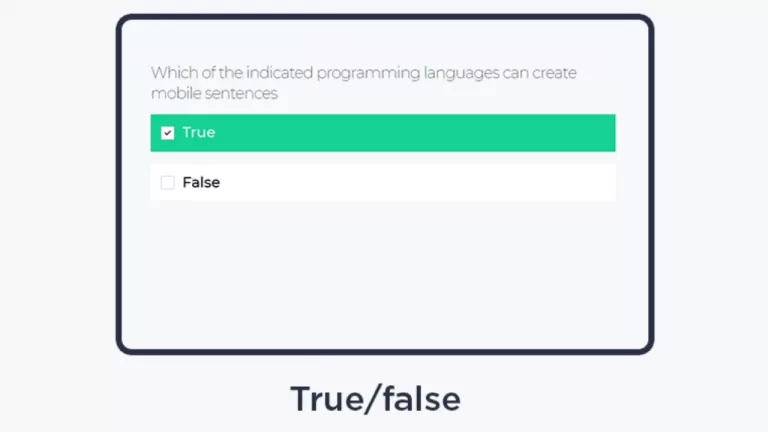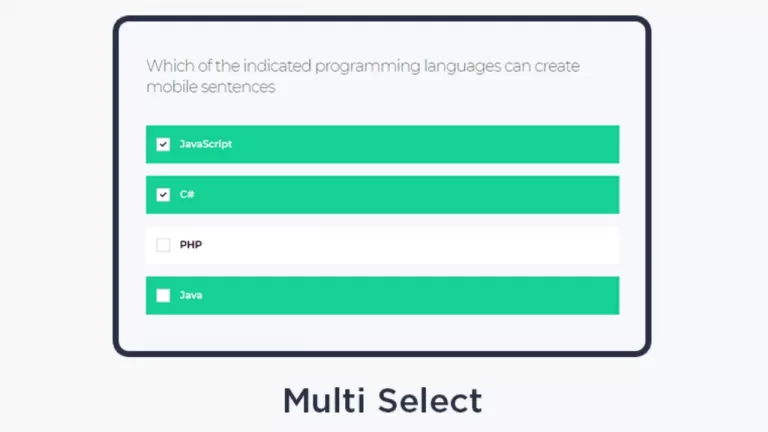 Data Science : Operations & Research Training + Internship
Become a Trainer
Teach what you love. Work with College Finder to craft a wonderful course and share your knowledge and experiences.
Apply Here